Bats, Biodiversity Dynamics, Bioinformatics and Early Career Marine Ecology Conferences
National Bat Conference 2020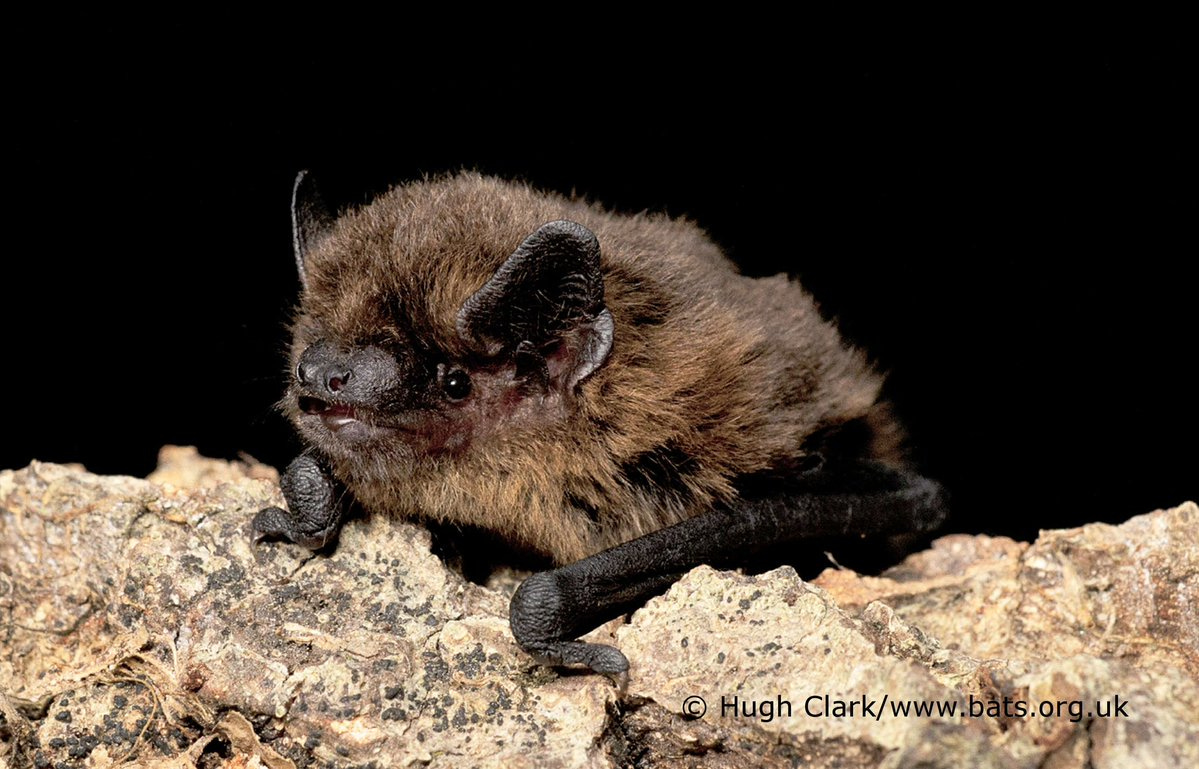 Date: September 5th-6th
Conference Theme
The National Bat Conference is the biggest event in the bat calendar - a weekend of exciting talks, workshops and networking. The conference is an opportunity to learn about the new discoveries in the world of bat conservation, catch up with old friends and meet new ones.
---
European Conference on Computational Biology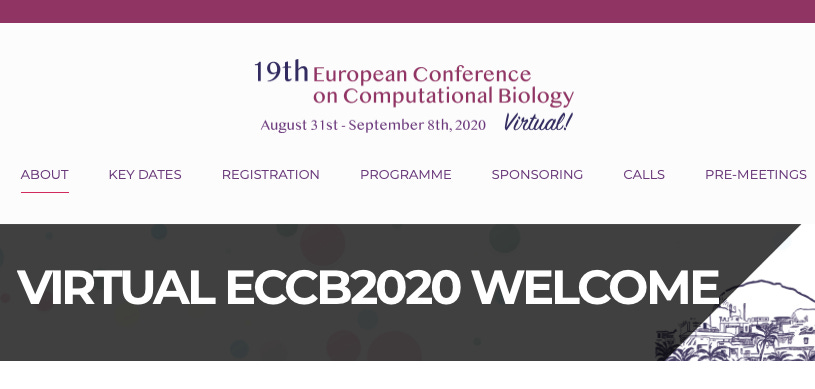 Date: August 31st - September 8th
Conference Theme
The Spanish National Bioinformatics Institute (INB/ELIXIR-ES) and the Barcelona Supercomputing Center (BSC) welcome you to the 19th European Conference on Computational Biology (ECCB2020) under the motto Planetary Health and Biodiversity.
ECCB2020 is the main computational biology and bioinformatics conference this year in Europe. ECCB2020 is adapting to the current circumstances so it will virtually gather scientists from a broad range of disciplines including leading bioinformatics researchers, computational biologists, Bio-IT professionals as well as students from Europe and around the world. ECCB2020 also welcomes a number of companies participating in this event and especially to the official sponsors.
This virtual event will be held from August 31st to September 8th, 2020. During the first week, delegates will have the opportunity to attend a number of attractive workshops and tutorials under the umbrella of New Trends in Bioinformatics by ECCB. The main conference will offer on September 7th and 8th a compact two-day programme with several top keynote speakers and insightful themed talks selected from delegates submissions as well as exciting sessions from different bioinformatics communities including ELIXIR as European representative.
---
Evolutionary Demography Society's 7th Annual Meeting

Date: October 6th - 11th
Registration/Abstract Submission
Abstract Deadline: August 21st
Registration Deadline: September 15th
Conference Theme
Evolutionary Demography under Global Change
The theme of this year's meeting will be Evolutionary Demography under Global Change, where participants will have the opportunity to present their latest research as well as develop new collaborations, ideas and projects on the interplay between demography and evolutionary biology.​ To allow a wide audience across the globe in times like these, the meeting will combine physical and virtual attendance.
---
YOUMARES 11
Young Marine Researchers Conference

Date: October 13th - 16th
Abstract Deadline: August 14th
Conference Theme
Starting off as a national students' event under the auspices of German Society for Marine Research (DGM), YOUMARES has expanded over the years to a worldwide network and international meeting of young marine researchers and experts.
YOUMARES is a scientific conference for Bachelor, Master, and PhD students, those who want to study marine sciences and those who already finished. The wide range of topics and interdisciplinary character is one of the most important aspects of YOUMARES. Another aspect is the bottom-up organisation by young researchers who are always very motivated to make that yearly experience worthwhile and especially long-lasting when it comes to the network built.