Discover more from Ecology Conferences
A monthly newsletter to keep you updated with upcoming online conferences and seminars from the Ecology and Evolutionary Biology world. Join 5000 subscribers.
Over 5,000 subscribers
Online Ecology Seminars August 11th - 16th
Subfields/Topics in this edition: Covid-19 Conservation Response in Africa, Coastal Marine Food Webs, Day Gecko Phylogeography, Business of Nature, Human-Wildlife Conflicts in Malaysia, Protecting Elephants in India, Behaviour and Evolution, Managing Urban Biodiversity and Climate Change, Freshwater Eel Biology and Aquaculture, Reproductive Trait Evolution and Male Mating Strategies, Black Widow Spiders and Plasticity, Sexual Deception in Orchids, Herping in the USA, Acoustic Data for Asian Bats, Biology of Sea Snakes, Genomic Variation in a Migratory Bird, Big Data and Shark Conservation and Tracking Diseases using eDNA.

The Andaman day gecko paradox: an ancient endemic without pronounced phylogeographic structure
Ashwini Mohan
Wednesday August 12th 6pm BST / 10am PDT
Visit @HerpSeminars where a live link will appear a few minutes before the event.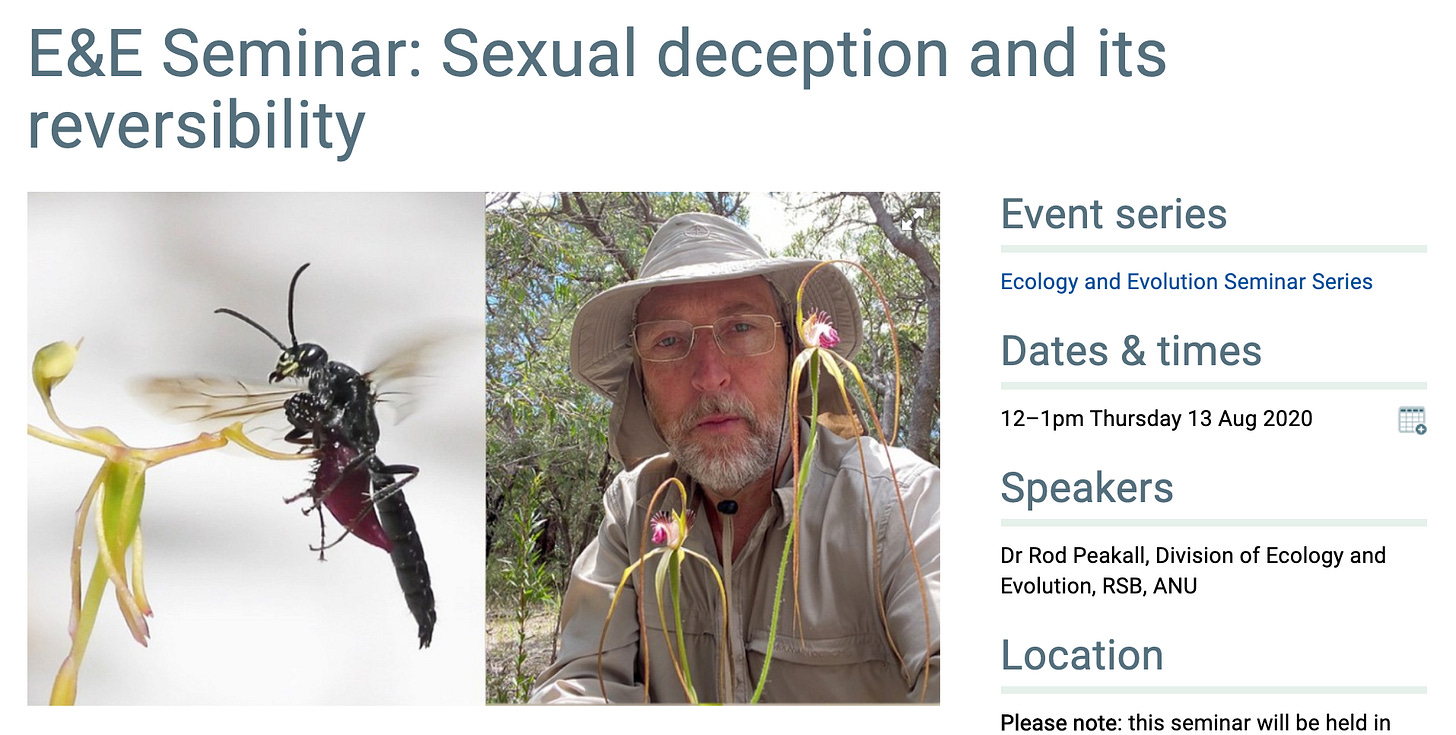 August 14th | 09:00 am  (CEST)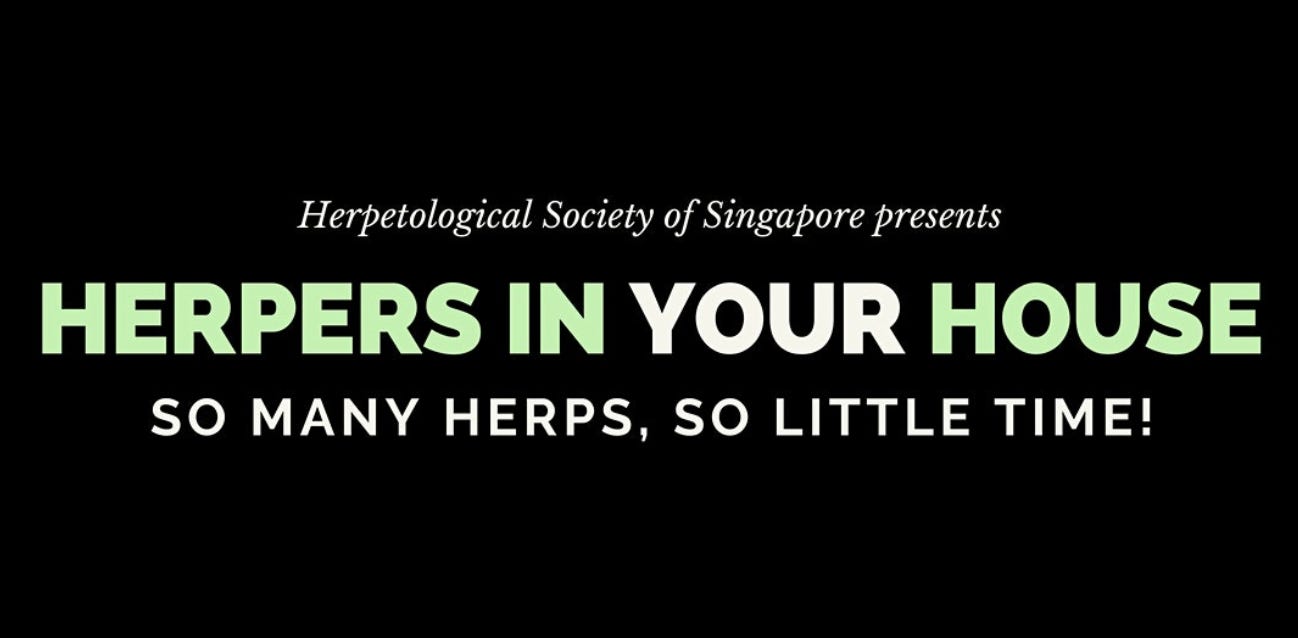 Mr. Noel J. Thomas - Herping in the USA
15th August 2020 (Sat), 3-4PM